Buying a Home in Scotland - The Most and Least Expensive Places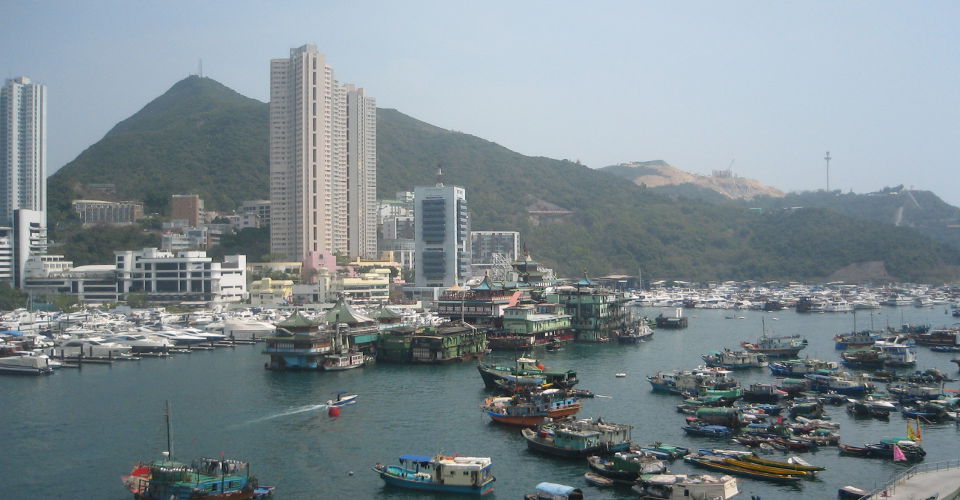 Scottish towns can be found on the list of both the most and least expensive places to buy a home in the UK. With an average home price of £193,000, however, Scotland is significantly below the UK average which is about £270,000 but above both Wales and Northern Ireland. Nevertheless, in the end it all depends on where you are planning to buy a home which clearly reveals the contrast between the most and least expensive places below.
Wishaw, North Lanarkshire. If you are looking to get more space for less money, you should definitely check out properties in this charming town which is just 15 miles south east of Glasgow. With an average price of £925, Wishaw is currently the cheapest place to buy a home in Scotland.

Lanark, Lanarkshire. Worth considering as well, Lanark isn't significantly more expensive than Wishaw as an average price per square metre is less than £960. Also, the town has an excellent rail connection to Glasgow which is only 25 miles north west. Edinburgh, on the other hand, is 35 miles north east.

Greenock, Renfrewshire. Slightly more expensive than Wishaw and Lanark but below £1,000 per square metre, this coastal town is worth considering as well if you are looking to get the most for your money. Greenock is located just west of Port Glasgow, the second largest town in this part of Scotland. The city of Glasgow which is 27 miles east can be reached in about 40 minutes, while the journey to Edinburgh lasts about 2 hours.

Edinburgh. The Scotland's capital is the most expensive place to buy property in the country. In 2015, an average price per square metre was nearly £2,300 which also makes it one of the most expensive places in the UK (excluding London).

Aberdeen. Another Scottish city to make it to the top 10 most expensive places to buy a home in the UK outside London and Southern England doesn't lag far behind Edinburgh when it comes to property prices. On average, properties in Aberdeen are cheaper fr less than £100 per square metre.

Glasgow. The largest city in Scotland is one of the most desirable places to live in the country. As a result, the demand keeps the property prices high although not as high as in Edinburgh and Aberdeen. If you want to buy a home in Glasgow, expect to pay up to £2,000 per square metre (for a flat) close to the city centre and about £1,400 in more remote neighbourhoods.