Selling Your House Tips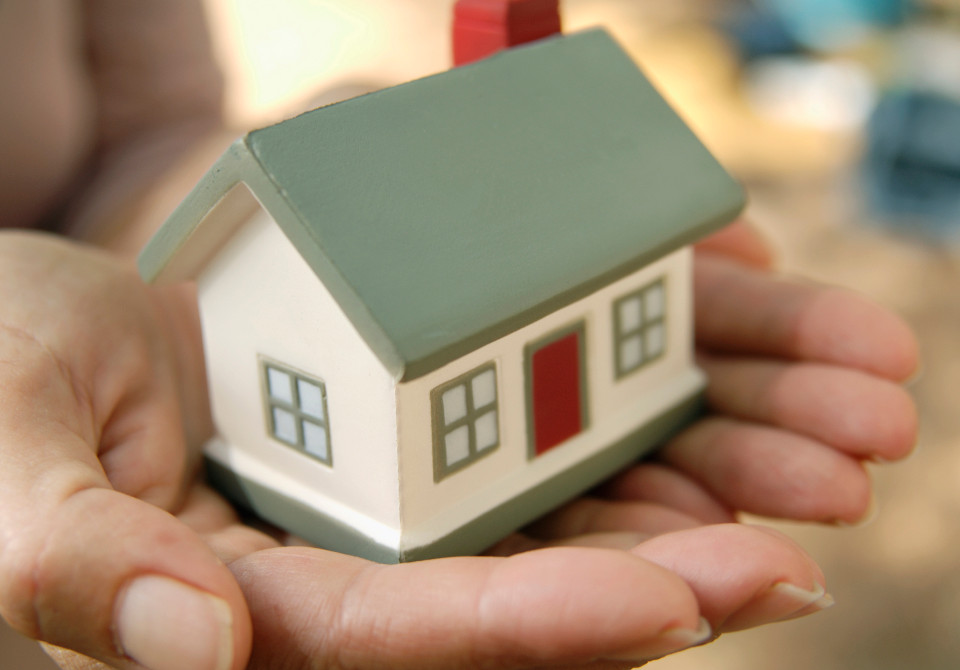 Selling your house can be a hassle-free process, but will take longer if you are not prepared. Anyone looking to make a quick house sale can hope to speed up the process with these X verified tips.
Clearing clutter:
Although we buy any home, uncluttered houses are favourable. The most obvious solutions are sometimes the most overlooked, so be sure to remove any unnecessary clutter taking up room in your home before any valuation visit. A qualified surveyor will be sent to assess your property after enquiring and make their life easier by cleaning up and most importantly emphasising the space in your home. Be careful of stripping your home completely, as this will not work in your favour. But putting away any trinkets and tat taking up space on your mantelpieces and surfaces as well as removing bulky wall hangings will all help towards getting the fairest valuation of your property. Just think of the surveyor as a potential buyer of your home and you want to prepare it as best you can to make a good impression.

Taking good photos:

'A picture paints a thousand words' the saying goes, and when selling your home the difference between a good picture and a bad one can be worth thousands. Failing to show off every room, every space and all the features of your property will only limit the amount you could be offered. Also, if bad pictures are submitted, this may delay the process, as quite often if they do not represent the property well then better pictures will be required.

Make your house presentable:

Impressions are made within the first 30 seconds of a viewing, so the initial areas of a property must be clean and cared for. Often the front fašade of the house is the first thing people see, therefore, make sure you clean the outer walls and windows and make any necessary repairs so the stage is set. Perhaps consider painting the door if it is ageing and clear the driveway if you have one.