Cheapest London Boroughs/Areas to Buy a Home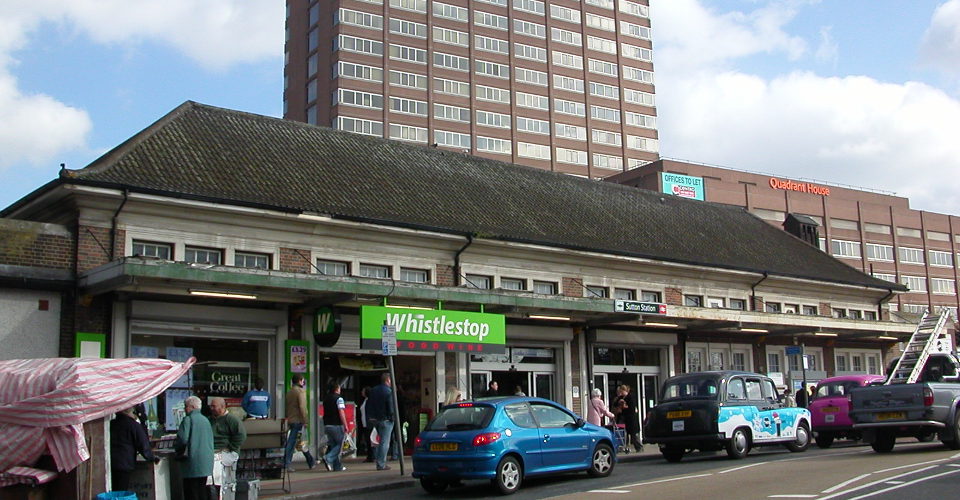 If you don't want to move out of London but don't want or can't afford to pay an average price for a home in the UK capital, there is good news. It is still possible to find properties for nearly half the average price. Some of currently the most affordable London boroughs/areas include:
Barking and Dagenham. Though located only 9 miles from the very city centre, Barking and Dagenham was in 2015 the cheapest of all London boroughs to buy a home. Properties on average sold for about £290,000, which is way below the London average of £500,000 and more than half the price you would pay to buy a home in the most desirable boroughs/areas.
But it is also important to mention that a recent survey found Barking and Dagenham the most unhappy place to live in Britain. This doesn't necessarily mean you won't enjoy living in this part of London, however, there may be a reason why property prices are so low compared to the rest of the city.
Newham. One of the top 5 most affordable London boroughs to buy a home is even closer to the city centre than Barking and Dagenham. Located only 5 miles east of the heart of the UK capital, however, Newham is slightly more expensive. In 2015, properties in Newham on average sold for £315,000. Nevertheless, this can't compare to £600,000 plus which was an average property price in the most desirable London boroughs/areas.

Bexley. Also quite affordable for London, Bexley is a little bit further away from the centre. Despite that, this outer London borough is currently one of the hottest locations. Some houses may need extensive work such as structural repairs and home extensions. For now, an average price for a home doesn't exceed £300,000.

Sutton. Relatively accessible prices made Sutton one of the most popular locations in 2015. It is slightly more expensive than the above mentioned boroughs/areas, while high demand increased property prices for as much as 18 percent. In 2015, homes on average sold for about £330,000 then you have the added costs of stamp duty, estate agents and removals London fees.

Havering. Situated in east London about 17 miles of the city centre, this outer London borough is known not only for affordable housing but also for large areas of open spaces. To buy a home in Havering, you will need about £330,000 which was an average property price in 2015.