Guide to Buying a Perfect Home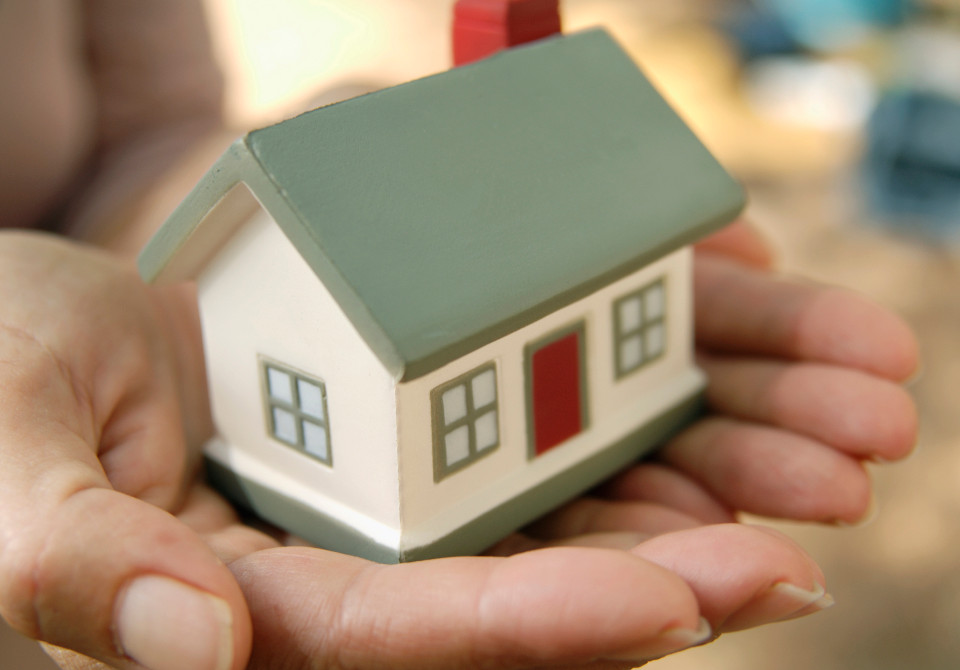 Buying a home is probably the largest single investment in your lifetime. Obviously, you also want it to be one of the best investments you will ever make. Buying a home, after all, isn't just about the money. It is also about the place where you will raise a family, make unforgettable memories, rush to get back to from work,… you know, a place you will call home. Perhaps until the rest of your life. Therefore, you want to make the best choice possible.
A number of factors should be considered when buying a home but above all, you should keep in mind the following:
Your needs. You don't need to live in a castle to feel like royalty. The key is to find a property with all the essentials, for example 3 bedrooms, garage or private parking, separated kitchen, etc. Keep in mind, however, that you probably won't find a home with just about everything. You are therefore recommended to focus not only on the existing features but the property's potential as well. For example, you can get that extra bedroom or two by converting a loft, separate kitchen from the dining room yourself, change the colour scheme and get rid of unflattering features, etc.

The money factor. If you're like most home buyers, you will probably have to make a compromise between your wishes and budget. So ask yourself, how much you can afford to spend and focus on homes within your financial limits.

Location. You can live in a perfect house but you are unlikely to be happy if the area has a high crime rate, if the local schools are not on the desired level, if it takes forever to get to work and back home,… So do your homework and make a research on the location before you make an offer. Again, you will probably not get everything you want which is why you are advised to focus on the very essentials, for example good local schools, safety, etc.

Future plans. You can always sell your home and buy a new one, however, it's not convenient to move homes all the time. To avoid the stress (and expenses too!) of moving, you are recommended to consider your future plans. You never know what life will bring, however, it is a good idea to at least make an outline. For example, if you are planning a family or to expend it, you will obviously need an extra bedroom or two.