Housing Market in Wales - Where is the Most and Where is the Least Expensive to Buy Property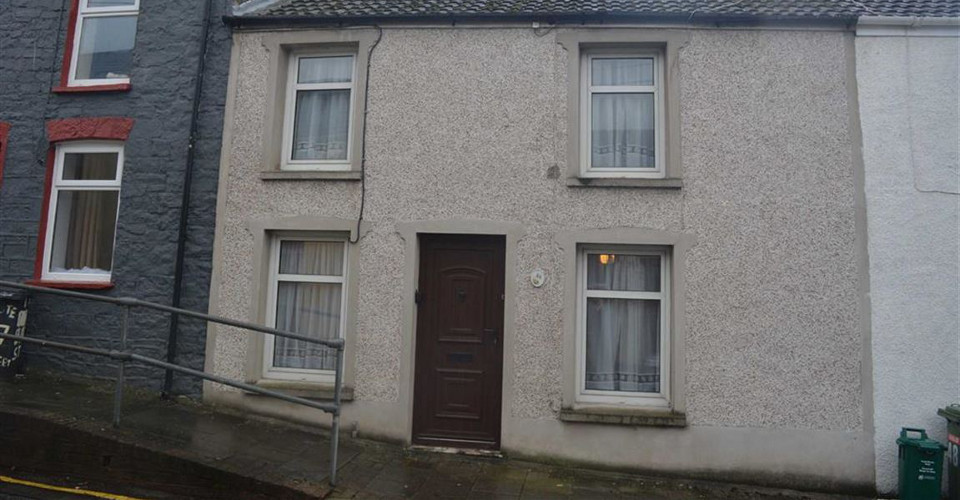 With an average home price of £172,800, Wales housing market is way below the UK average. With the exception of properties in scenic rural areas such as the Lake District for instance, buying a home in Wales will cost you about the same as in North England. The most expensive places, on the other hand, are on par with the hottest locations in South East England. Listed below are a few places with both the most and least expensive properties.
Aberdare, Rhondda Cynon Taf. This South Welsh town is one of the most affordable places when it comes to buying property not only in Wales but the entire UK. With an average price of about £910 per square metre, property in Aberdare will cost you less than a tenth of what you would pay in the most prestigious London neighbourhoods.

Merthyr Tydfil, Mid Glamorgan. This town is also a great choice if you are looking for affordable homes in Wales as an average price per square metre is only slightly higher than in Aberdare. Depending on location and type of property, you will pay about £970 per square metre.

Neath, West Glamorgan. Another town which is currently one of the cheapest places to buy property in Wales has a population of about 20,000. Despite its small size, however, it is or has been called home at some point of their lives by a long list of prominent individuals including Richard Burton, Bonnie Tyler, Andrew Vicari and Cecil Griffiths, to mention only a few. On average, homes in Neath sell for about £1,000 per square metre.

Cowbridge, Vale of Glamorgan. Property in this small market town is everything but inexpensive. With homes selling at about £415,000, Cowbridge isn't only one of the most expensive towns to buy a home in Wales but it can also rival some of the most desirable locations in South East England.

Usk, Monmouthshire. This small town is significantly less expensive than Cowbridge but property prices are nevertheless way above the Wales average. On average, homes in Usk sell for about £320,000.

Monmouth, Monmouthshire. Only 13 miles north-east of Usk is the third most expensive town in Wales to buy property - Monmouth. Here, an average property price doesn't exceed £300,000, however, that's quite expensive for both Wales' and UK's standards.