The Most Expensive London Boroughs/Areas to Buy Property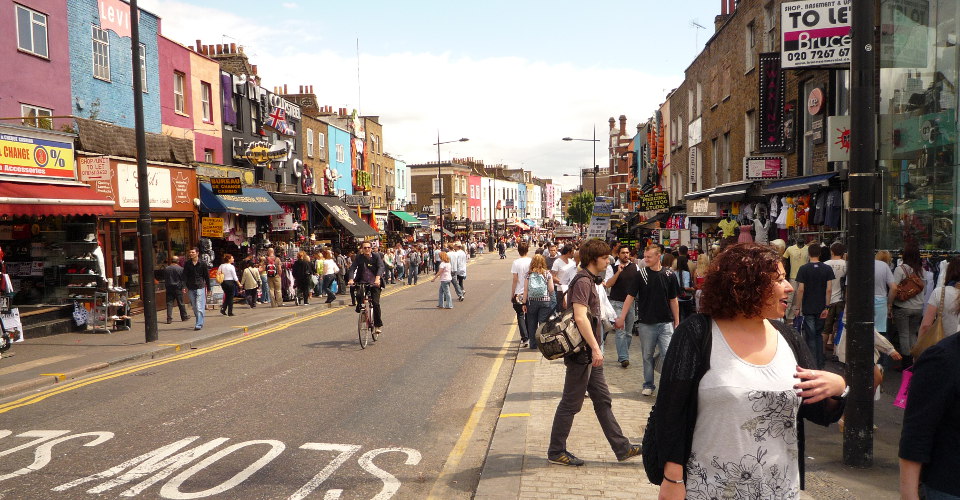 All top 10 most expensive places to buy property in the UK are in London. In 2014, an average price for a home in the UK capital was approximately £500,000, which is nearly twice the national average of £270,000. There are huge differences in housing prices within London, however, if you would like to create a home in one of the city's hottest locations, you will pay from about £7,000 to £11,000 which were the prices per square metre in the top five most desirable boroughs/areas. They include:
Kensington and Chelsea. You really need to be rich to be able to afford a home in this London borough just west to the City of Westminster. At an average price of £11,000 per square metre plus the fees for services, properties in Kensington and Chelsea are by far the most expensive in the UK.

Westminster. This central London area is considerably less expensive than Kensington and Chelsea, however, the home to the London's foremost landmarks is quite expensive as well. In 2014, an average price per square metre was nearly £9,000, while properties on average sold for £660,000.

Hammersmith and Fulham. Located just west of Kensington and Chelsea, the borough of Hammersmith and Fulham is also highly popular with affluent home seekers. Thus it isn't surprising that it is one of the top five most expensive London boroughs/areas to buy property. In 2014, homes in this borough sold for nearly £700,000, while an average price per square metre was nearly £8,000.

Camden. The borough's attractive location next to the very heart of London and beautiful homes rise property prices sky-high. Though slightly more affordable than the above mentioned London boroughs/areas, Camden is nevertheless unaffordable for the overwhelming majority of home buyers. In 2014, an average price for a home was approximately £680,000, while an average price per square metre was almost as high as in Hammersmith and Fulham.

Islington. This is the last of 5 London boroughs/areas to reach an average price of nearly £7,000 per square metre in 2014. Just like elsewhere, the prices of properties in Islington vary greatly but it is nearly impossible to find a home for less than £260,000, while the upper price range goes into millions. In 2014, an average property price was £575,000.